Finally. Access to industry-specific contract templates drafted by real attorneys.
A bundle of contracts specific to your online business niche to cover all of your business needs.
You ready to kick all this to the curb?

No clue where to find reliable contracts —especially when you're just starting out

Guessing what contracts you need for your online business

No desire to spend hundreds (or thousands!) of dollars on custom contracts

Not sure if your contract has all the right provisions for exactly what you need

Tired of trying to make general contracts specific to your industry

Wishing you had a community of fellow business owners going through the same legal struggles
We went to law school so you don't have to. And when it comes to contracts and protecting your first born ahem—business—like you've got a pack of lawyers at your beck and call, The Contract Vault Bundles are your power posse on paper.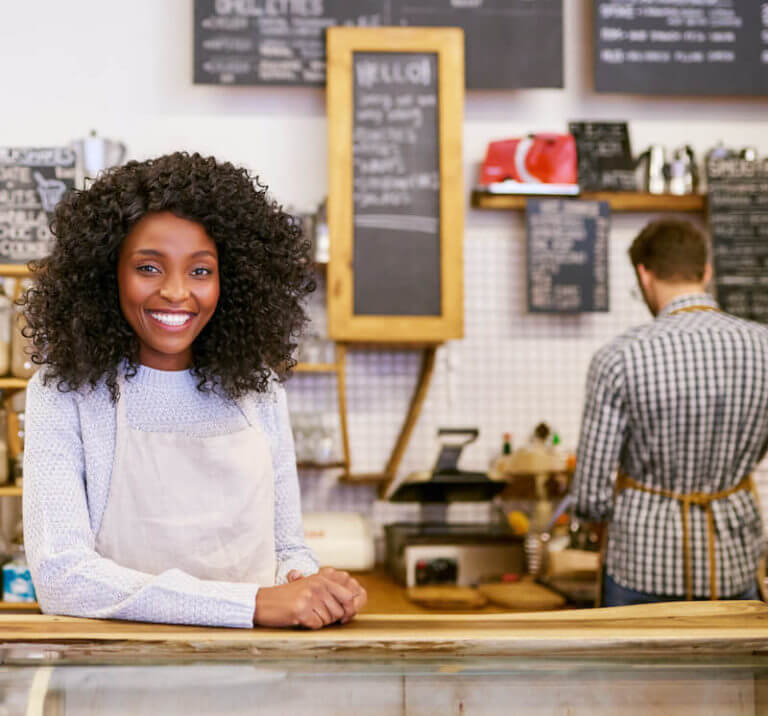 Wouldn't you rather focus on making money and growing your business than worrying about contracts and legalities? Of course you would.
Contracts you can trust to protect you are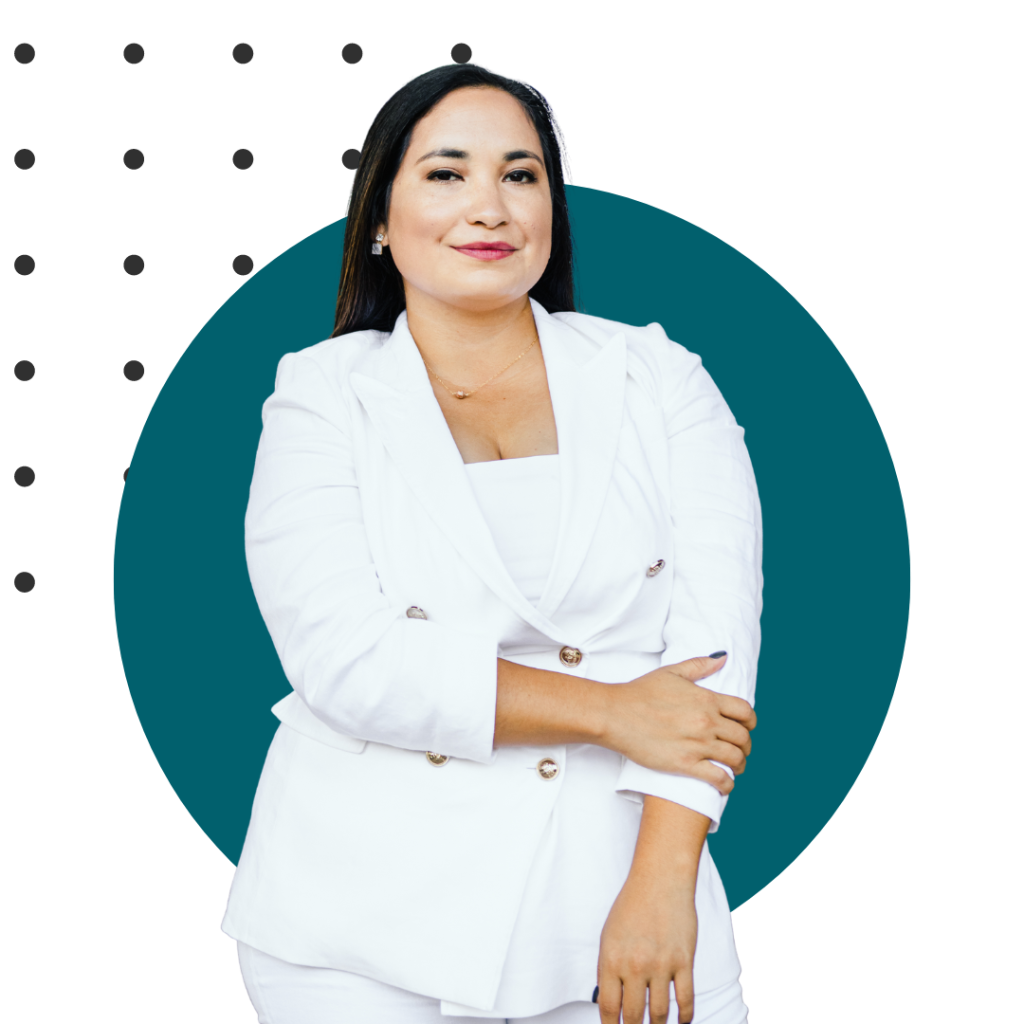 A Special Note from Andrea
"Chances are, you have clients actively looking for loopholes in your contract in order to get out of paying you. If you have a solid contract, you can rest assured those loopholes are closed.
During the COVID-19 crisis alone, I've saved clients over $250,000 simply by having a proper force majeure clause in the contract. Conversely, one client had to provide refunds of over $10,000 due to not having the proper clause in place. This is why solid contracts matter—they're literally the difference between keeping or losing thousands of dollars.
So why our templates over others?
I have unique experience in the online world, not just as an attorney, but also as a serial entrepreneur with multiple ventures. I bring my business experience along with my legal experience, so you get the best of both worlds. We've drafted thousands of contracts and have drilled down the most important issues to ensure our templates provide the best protection possible."
—Andrea Guzman Sager
The Contract Vault Bundles
Your biz deserves contracts that are anything but basic or (gasp!) general. This is exactly why we've categorized contracts to fit your unique industry. We've tailored the wording of each industry's contracts differently and specifically, because your business should be treated with all the legally protected respect and high fives it deserves. Check out the different industry bundles below
Your Contract Vault Bundle Includes:
The Two Most Important Template Contracts
Each bundle of attorney drafted contracts includes a Privacy Policy template contract and a Terms of Use template contract.  No matter your niche, you must have these!
All Access Pass to Our Niche-Specific Template Contracts
Your bundle of attorney drafted niche-specific contracts. We know Google is great, but in the legal arena experts with law degrees are way greater.
We are constantly monitoring new laws and best practices in order to ensure customers have enforceable contracts. Any time a contract is updated, you'll be the first to have access. 
The Legalpreneur is the GO-TO legal resource for online businesses.
Andrea Sager is your very own go-to attorney for small business. After spending just 7 months at a large law firm, Andrea quickly found out "Big Law" was not the place for her. She was told from the beginning that small businesses were not "quality clients." As a serial small business owner herself, Andrea knew that was not true. It was that defining moment that made her want nothing more than to fill the gap between small businesses and affordable legal services.
She and her firm are responsible for authoring each contract represented in The Contract Vault Bundles! 
Ok, but are these contracts really that necessary?
Your small biz peers have a little something to say about this, so listen up!
"The Contract Vault is an absolute game changer. It has made it so incredibly easy for me to make smart business decisions & protect myself and clients."
"Andrea's contracts have been INCREDIBLY helpful. She has helped save us six-figures in past contracts. I recommend Andrea to all of the businesses I work with!"
"The Contract Vault has been super helpful for contracts needed for my business. I am able to make sure all the necessary terms and agreements are in place for my website and interaction with customers, and was able to utilize a contract for my first partnership in my business."
Get Your Contract Vault Bundle Today!
Contracts will give you the confidence you need to grow and keep the money you have earned!
Each Contract Vault Bundle includes:
Set the rules for your website with an agreement your website visitors agree to when using your website & your services.
Set the terms & conditions for your users with our Terms of Use agreement template. Download and make it your own!
Does your website collect personal information from your visitors? You need a Privacy Policy, like yesterday!
What information do you collect, how do you use it & how do you keep it safe? Increase the transparency of your business by making sure your Privacy Policy covers it all! 
Set the privacy standard for your users with our Privacy Policy template. Download and make it your own!
Industry Tailored Templates
Every business, no matter the niche, needs contracts.  We have bundled contract templates most commonly needed for each industry in a bundle!
Select your Contract Vault Bundle based on your niche and get started protecting your business & your clients. 
"I've used the service agreement contract to send to my first few clients! The contract templates in the Contract Vault made me feel confident and protected with what I was sending to my first few clients."​
"With the Contract Vault, I feel more confident knowing that my terms & conditions, privacy policies, operating agreement, and engagement letters have me covered!"​
"The Contract Vault gives me peace of mind, which is priceless."
Frequently Asked Questions