Legal education, business formation, contracts, trademarks, coaching, & community for the entrepreneur looking to protect and grow their business with a strong legal foundation!
What is the
Legalpreneur?
Legal for entrepreneurs at every stage of growth.
an established entrepreneur.
a side-hustle entrepreneur.
Saving small business owners time and money.
You want to get started the "right" way with legal stuff.
You want to relax knowing your business is set up correctly.
You're tired of living in fear because you never took care of the legal stuff.
You want to be on the offensive side of legal for the growth of your biz!
The Legalpreneur is for you!
The 5 Day Legalpreneur Challenge
Access legal education and the legal resources you need to get your small business legally protected & prepared for exponential growth!

5 Legal Trainings
5 Q & A Recorded Sessions
5 FREE Downloadable Support Guides
Community of Likeminded Entrepreneurs
This 5 Day Challenge targets the most important areas of legally protecting and growing your small business.
File as a Limited Liability Company (LLC)
In order to become a real business and remove your personal liability from the equation, you need to file as a Limited Liability Company as soon as possible.
You now have the opportunity to save on attorney fees as a small business and file your LLC.  Let The Legalpreneur take care of the paperwork, we know the process best!
The Contract Vault Bundles
Access to industry-specific contract templates drafted by real attorneys. A bundle of contracts specific to your online business niche to cover all of your business needs.
Offering 20+ niche specific contract bundles with contracts tailored to each industry's needs and common practices. 
Tips for Choosing a Trademark
Trademarks protect all the blood, sweat and tears you've put into building your brand.
Before you invest your hard earned $$s and precious time in the trademark search and application process, get the Legalpreneur's pro-tips on Trademarks from your favorite lawyer -Andrea-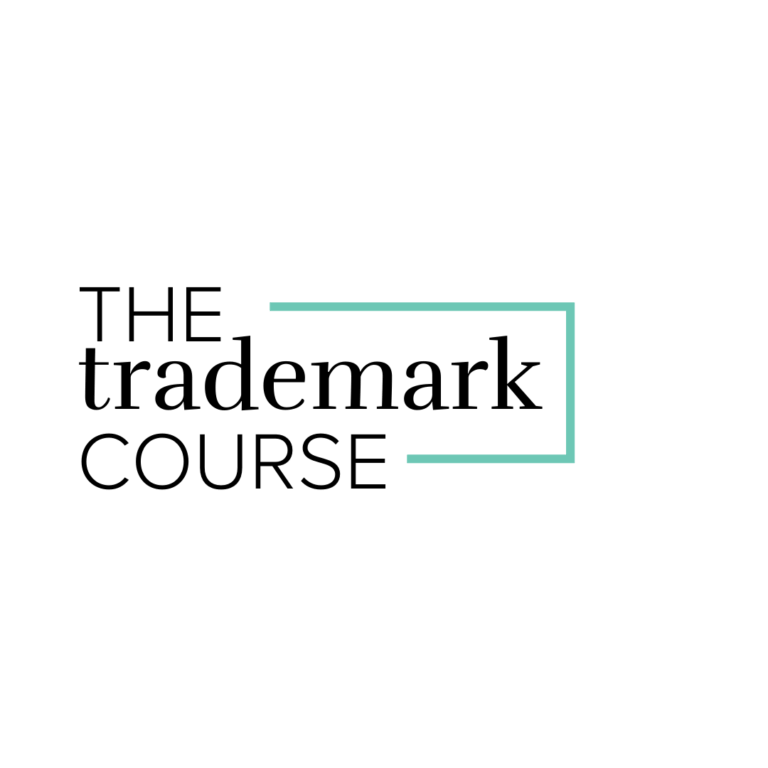 The [DIY] Trademark Course
Protect your small business without the price of a lawyer.
Take our "everything you need to know" course on Trademarks and save all the attorney fees. We'll teach you everything you need to know in 6 modules.  
Purchase today and file tonight!
The Legalpreneur Membership
Andrea took everything that small business entrepreneurs wished they could afford to get started with legal, get protected, and maintain compliance and put it into one membership!
Legal has NEVER been more affordable and realistic for small businesses! 
You don't have to go broke to have it all, you need the Legalpreneur.
Celebrating Legalpreneur Success
How Legally Protected is Your Biz?
What Legal Steps Are You Missing In Your Business?
There are basic legal protections that every small business must have to protect & grow their business. Take this 2-minute quiz to find out just how legally protected your small biz is.
After the quiz, I'll share with you an action plan based on your unique responses to level up your legal game, on a budget! Let's get started..