Protect your small business without the price of a lawyer.
Take our "do-it-yourself" course on trademarks and save all the attorney fees.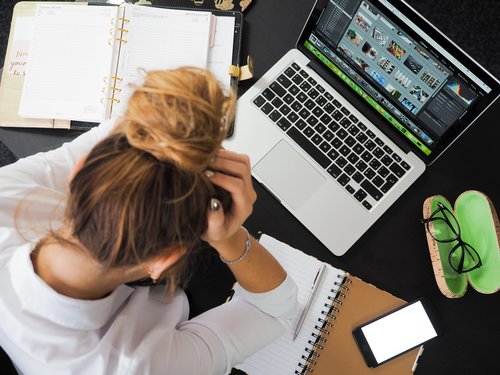 If you answered "YES" to any of the above, this course is for YOU! 
Get the course TODAY, file your trademark TONIGHT! 
The Trademark Course is for:
"I needed trademark protection but didn't have the budget for attorney fees!"
"I didn't have time to wait for an attorney, I wanted to launch knowing my app was filed."
"I was done spending thousands in attorney fees for trademarks, I have so many!"
"I wanted someone on my team to be trained to file our own trademark applications."
If that's you, this course is for YOU!
We created the ultimate guide to help you – the small business owner – learn all about trademarks and the process of filing for trademark applications all on your own, without the overwhelming price tag of a trademark attorney. 
In this course, Andrea Sager- Legalpreneur founder and serial entrepreneur, teaches you everything you need to know about trademarks, the trademark process from start to finish, and her insider tips to give you the freedom to file trademarks on your own while saving thousands!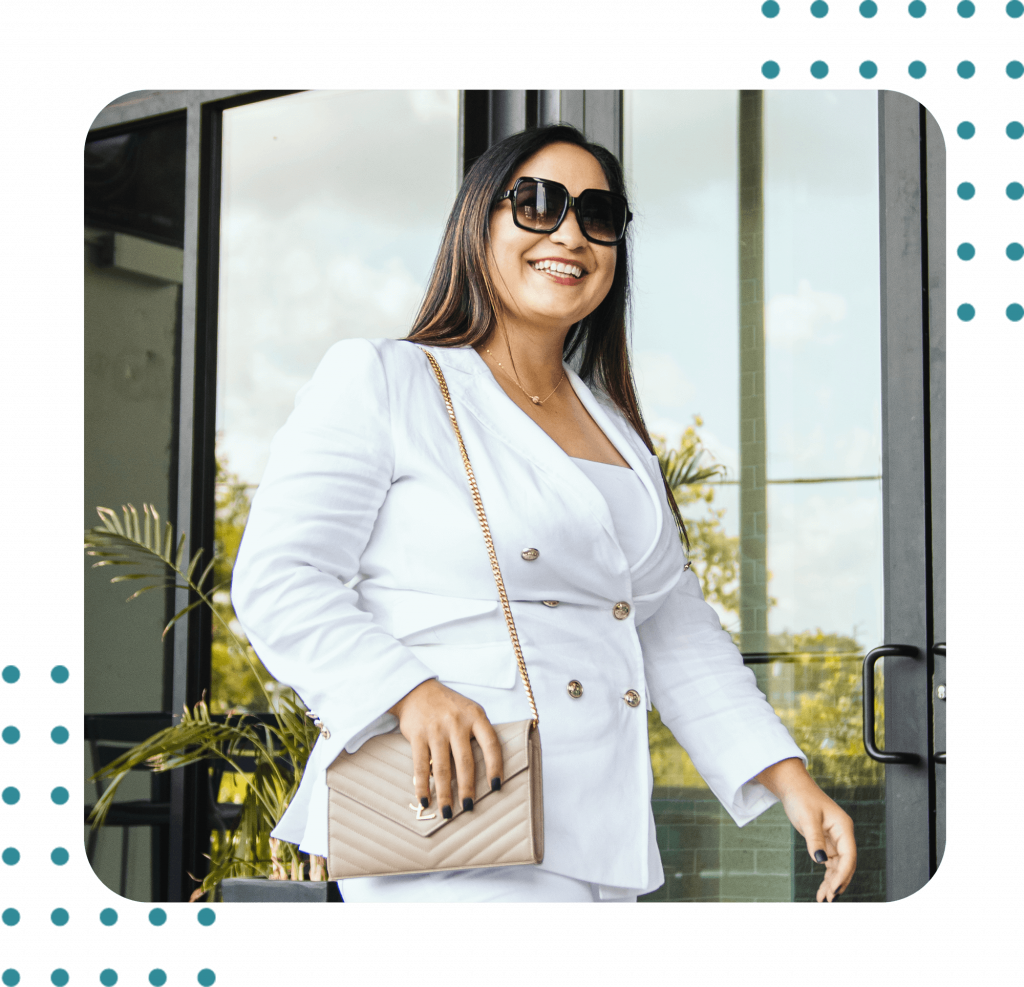 Andrea Talks Trademarks on Fox Houston
Watch Andrea on Fox Houston talk about the difference between trademarks and copyrights, and how small businesses like yours can protect yourself by gaining the knowledge that you'll get in this course.
We'll teach you everything you need to know in 6 Modules. Each Module comes with Bite Size Videos of Andrea breaking down every step of strategizing your trademarks, applying for your trademarks, and enforcing your trademarks + Worksheets to practice your new Legalpreneur skills!
What is it, why you need it, and more.
How to conduct your search, handling trademark infringement, and more.
The Trademark
Application:
Owning the application process from start to finish.
Your plan of attack to take your application over the finish line.
Opposition & Cancellation:
Knowing the difference and what your options are.
How to handle these processes once you're registered.
Nail-down what can and cannot be protected with a trademark.
Identifying Possible Trademarks
Use this worksheet to brainstorm what needs trademark protection.
Get clear on what classes of good and services apply to your trademark application.
This worksheet will get you started with searching for all of your possible trademarks.
See specific examples of common acceptable specimens for various classes.
13 Factors to Likelihood of Confusion
An explanation of the factors to consider when evaluating a trademark's likelihood of confusion.
How to Create a Name that Attracts and Sells
Designed to help you get creative with trademarks.
Tips for Choosing a Trademark 
Get the most out of your investment in the trademark process.
All 6 modules (1 Bonus Module) + 6 Worksheets (1 Bonus Worksheet) are designed to give you exactly what you need to understand the ins and outs of trademarks and how to execute the trademark process on your own, all at your own pace.  Sign up now and get your first trademark application filed TONIGHT!
Join Now And Receive These Bonuses
A copy of our gLAWssary outlining important legal terminology in a simplified, easy-to-understand way.
The Leglpreneur's Specialized Trademark Search Method
$1,499 Value
Andrea Sager breaks down her own specialized trademark search process that "Big Law" firms don't even have their hands on. 
FREE Licensing Agreement
$1,250 Value
Use this agreement when you've secured your first licensing deal!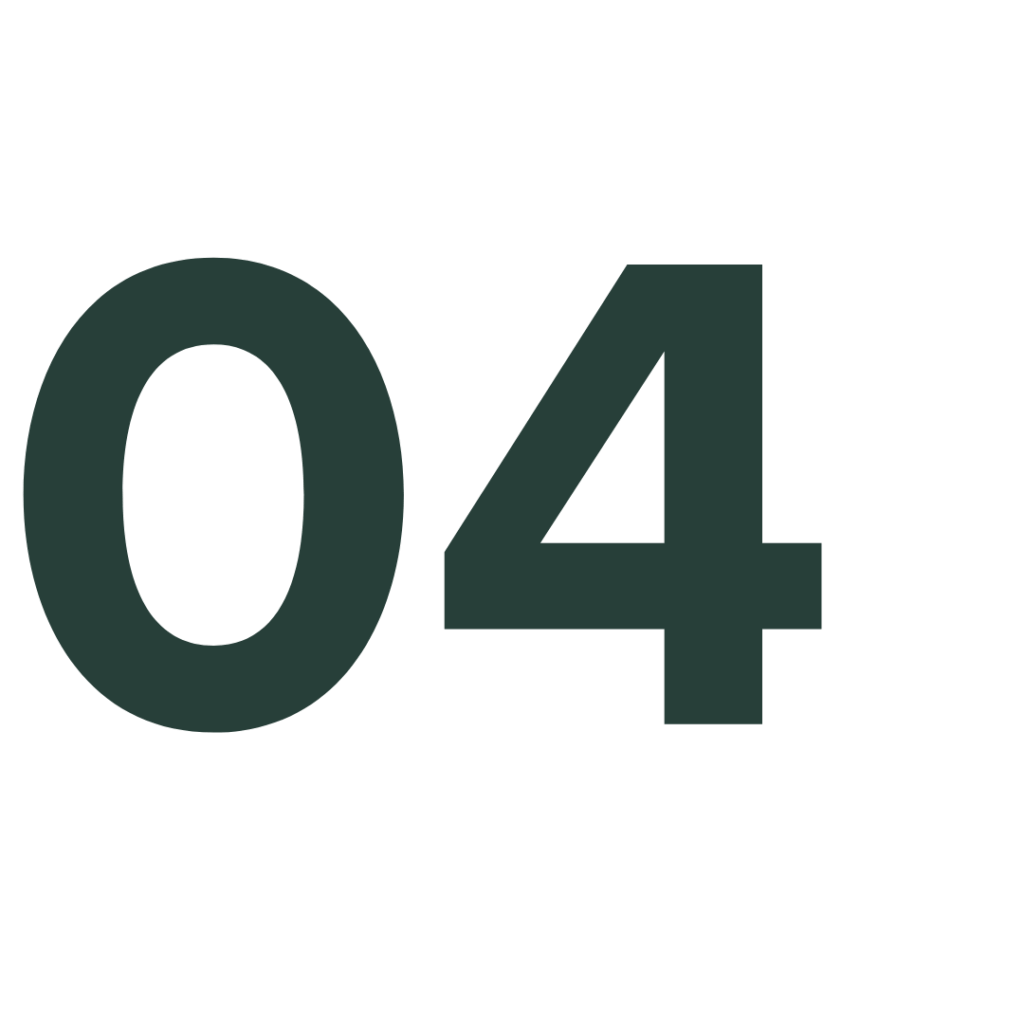 How to Create a Name that Attracts and Sells Bonus Module with our Tips for Choosing a Trademark Bonus Worksheet
$1,250 Value
Use this bonus module to nail down your next mark!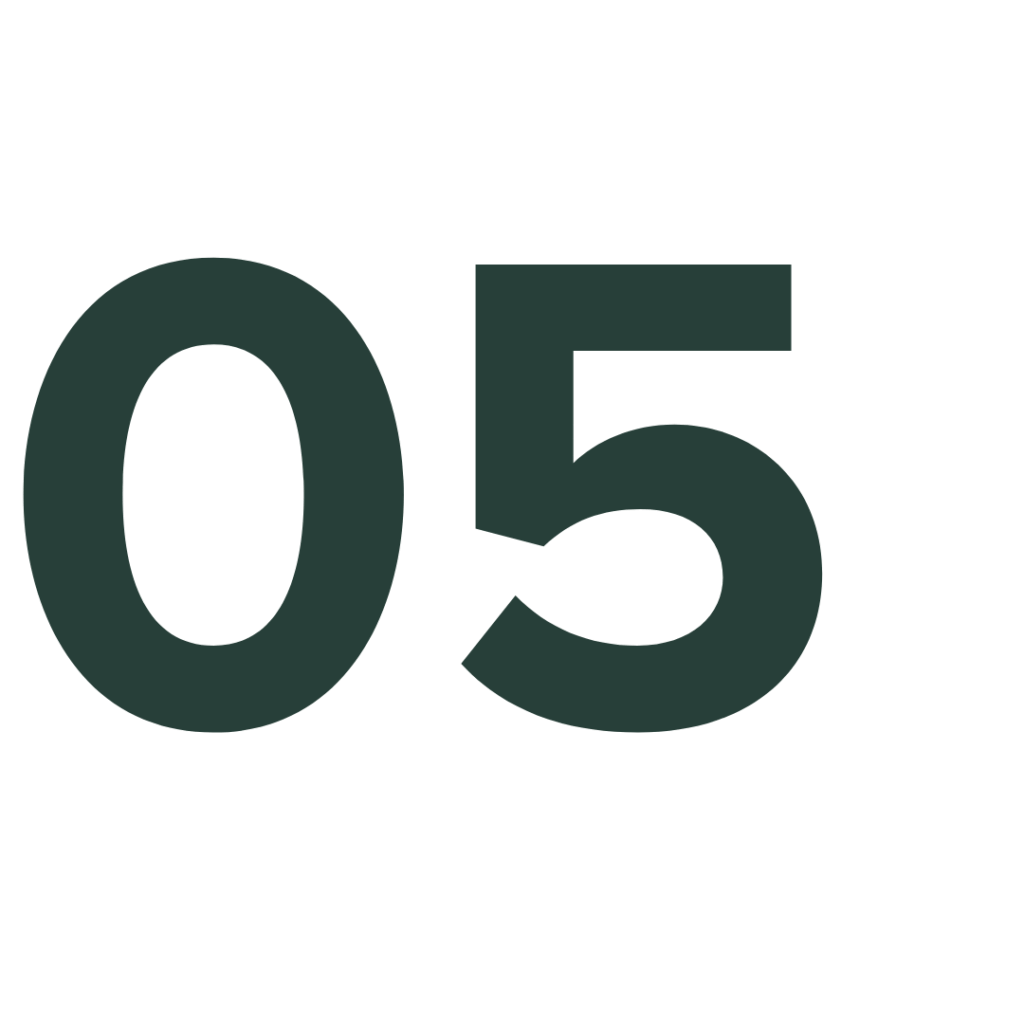 FREE Trademark Search Report
$450 Value
Get started with the trademark process with confidence!
Got it, So How Much Are We Talking?
PAYMENT OPTION
Bonus Module: How to Create a Name that Attracts and Sells

Bonus Worksheet: Tips for Choosing a Trademark

The Legalpreneur's Specialized Trademark Search Method
Ok, but are TRADEMARKS really that necessary?
Your small biz peers have a little something to say about this, so listen up!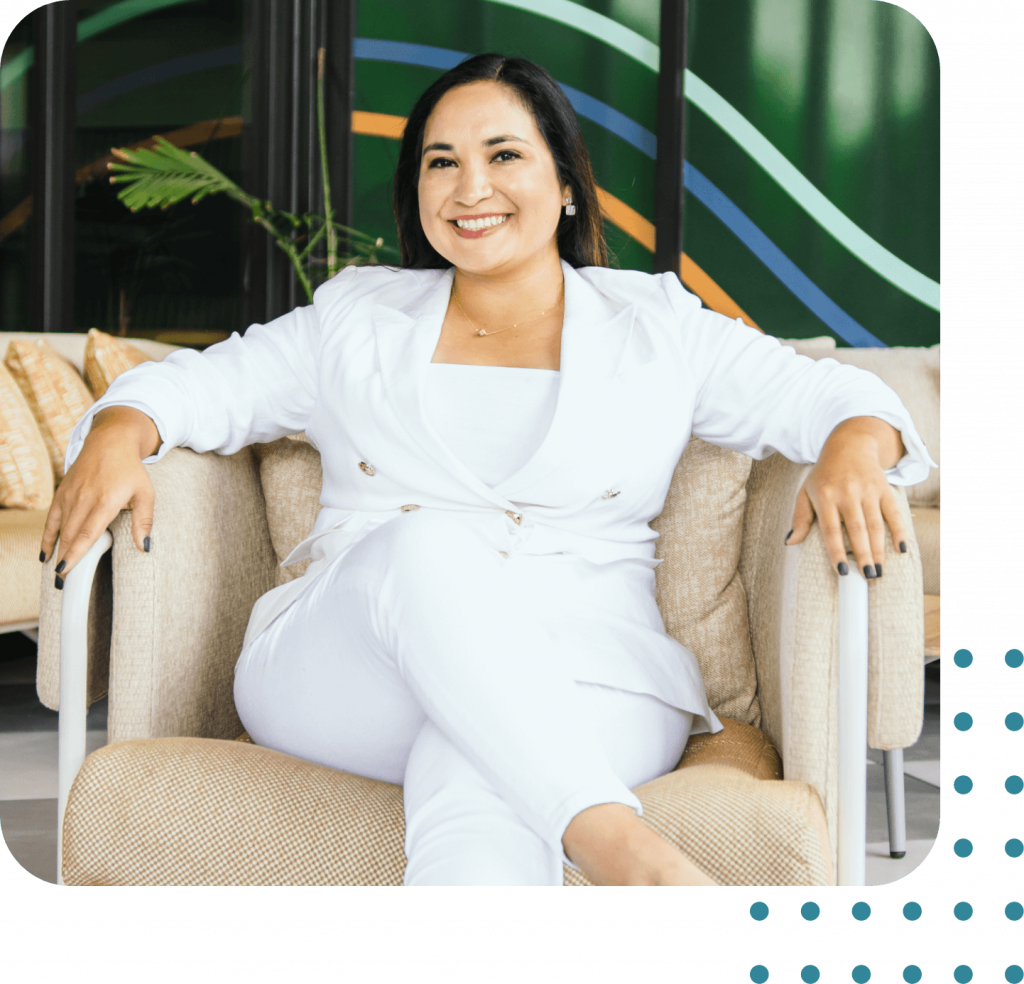 A Special Note from Andrea
Trademarks don't just protect against the same exact name. They protect against anything similar enough that customers are likely to be confused.

This means that over 50% of entrepreneurs are either infringing on someone else's trademark, or someone is infringing on their trademarks…. and they don't even know it!

Infringement matters can be avoided if the trademark process is handled from the beginning. Yes, from the beginning! It doesn't matter if you haven't even launched your business, or you've been in business for over 10 years. Businesses at ANY stage will benefit from trademark protection!

So why our course over others?

I have unique experience in the online world, not just as an attorney, but as a serial entrepreneur with multiple ventures. I bring my business experience along with my legal experience, so you get the best of both worlds.

We've created this course with the online entrepreneur in mind, and we have drilled down the most important issues to ensure our course provides the best understandable process possible.