Level up your legal game as you become a Master RESET Breathwork Facilitator.
The Healing Couple, Cory & Jessica, are international Breathwork facilitators, retreat leaders, and lifestyle coaches.
While the Healing Couple guides others to heal with the power of the breath, experience a deeper sense of freedom, and elevate their life and impact, Cory & Jessica also teach others to become master RESET Breathwork facilitators.
The Healing Couple has partnered with the Legalpreneur to give Breathwork facilitators the legal support you need to build a sustainable, successful coaching business.
Taking the stress out of legal so you can focus on "helping your clients and students create long-lasting transformation in their life".
Keep calm, and
imagine if...
You don't need to go broke to have it all. You need
the Legalpreneur!
The Legalpreneur is an all-access subscription service that puts an attorney in your back pocket and keeps your hard-earned dollars in your wallet. We offer affordable and on-demand legal counseling to entrepreneurs, so you can focus on running your biz—without the fear of getting sued or scammed.
This program is perfect
for you if....
The Lawyer behind the Legalpreneur
Hi, I'm Andrea Sager. As a serial entrepreneur and a lawyer, I know first-hand how important it is for businesses of any size or stage to have legal support. That's why I left my big law firm to follow my true passion: helping other entrepreneurs meet their fullest potential by leveraging the power of the law for an affordable price.
When you sign up with The Legalpreneur, you're not just getting an affordable attorney, you're getting another entrepreneur with years of experience running multiple businesses who can relate to your unique needs. I've walked miles in your shoes, and then some. The Legalpreneur is just what its name suggests, the best of both worlds: legal and business expertise.
Credentials:
B.B.A., Business with an emphasis in Accounting
J.D., NKU Chase College of Law Admitted in Ohio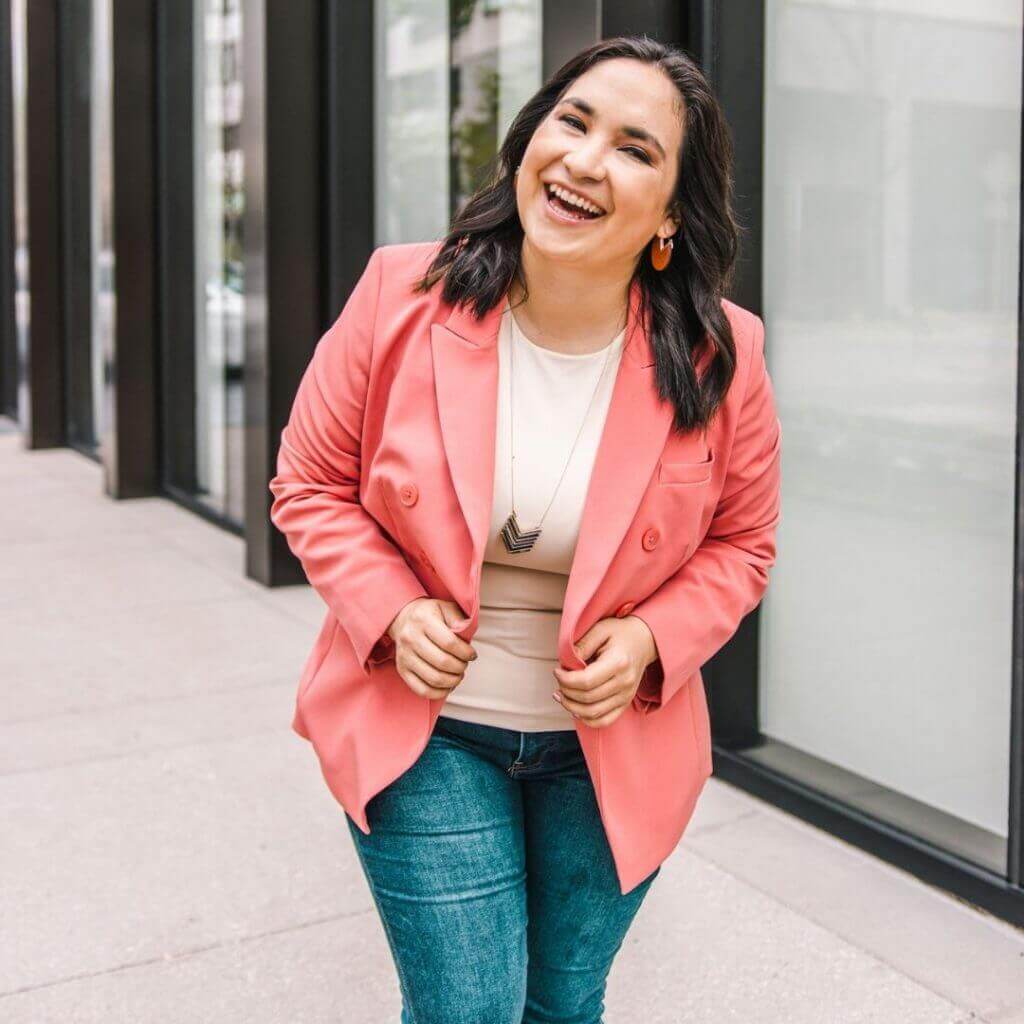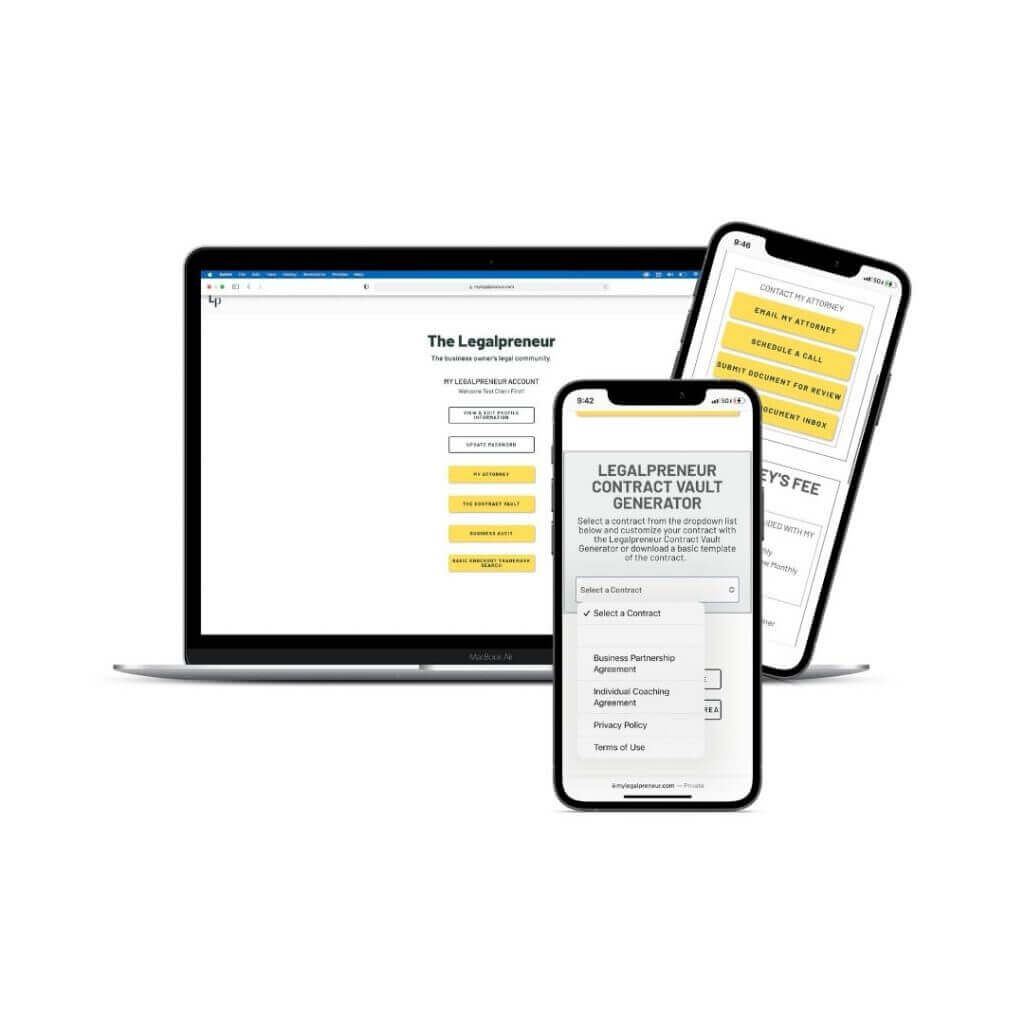 Legally Protect and Grow Your Business from inside of your
My Legalpreneur App!
Join the Legalpreneur Membership Today!
INCLUDED WITH YOUR MEMBERSHIP
ADDED BONUSES VALUED AT OVER $9K
Annual Payments
Valued at $25k+
+BONUS Package $9K+
+SAVE $689 on your Membership!
Monthly Payments
Valued at $25k+
+BONUS Package $9K+
*requires 12-month commitment
Legalpreneur Membership
Masterclass Series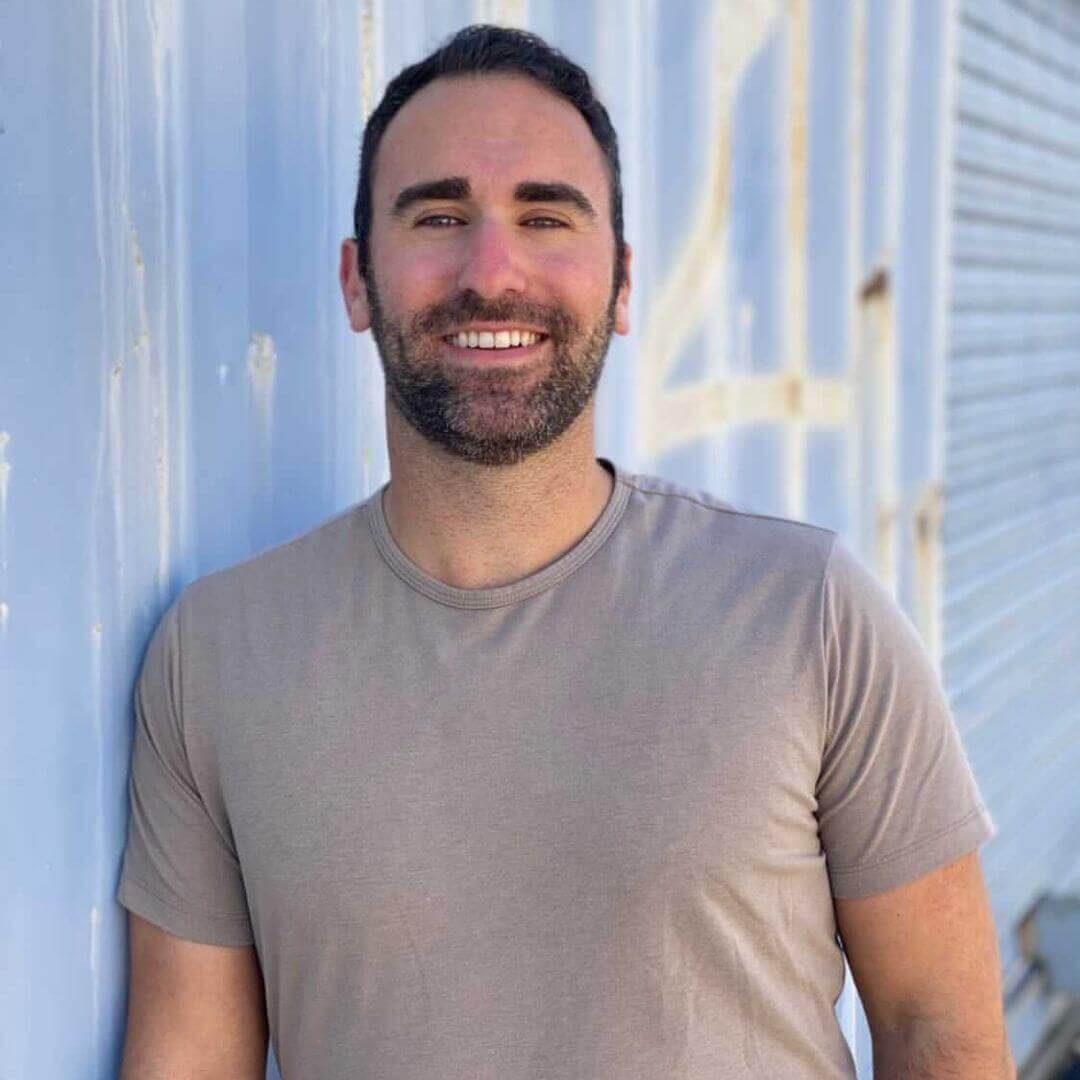 How to Write and Launch a Bestselling Book in 1 Hour a Day ($2,000 Value)
AVAILABLE IMMEDIATELY: LIVE training with Self-publishing rockstar, Jake Kelfer.  Learn how to grow your business with a self-published book. Also receive Jake's Bestseller Starter Writing Guide!
Pitching Podcasts for Profit ($999 Value)
AVAILABLE IMMEDIATELY: Business Strategist, TEDx Speaker, and Bestselling Author, Rebecca Cafiero, will share inside your LIVE Masterclass the 5 Steps to create $100k+ a year of business JUST by podcast guesting.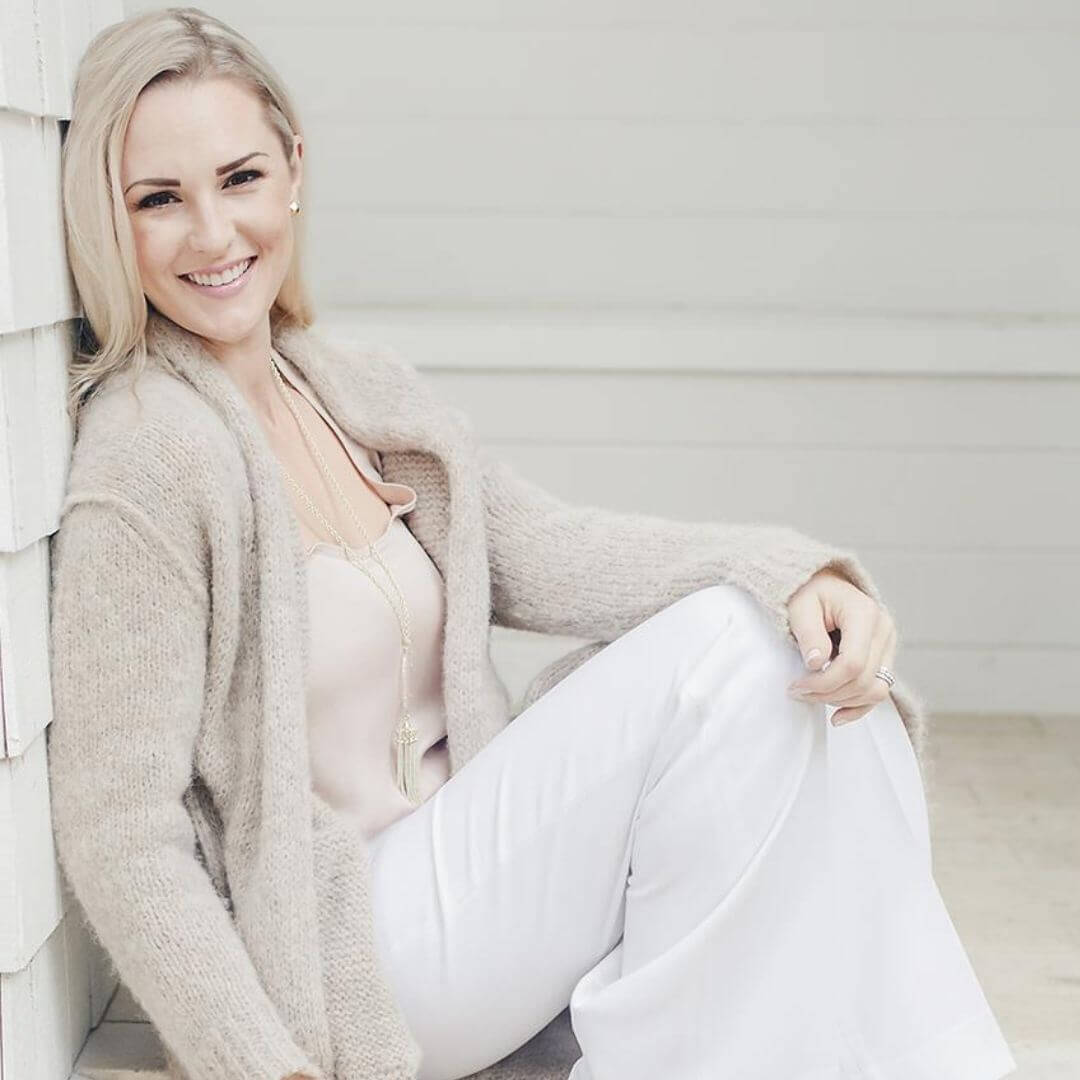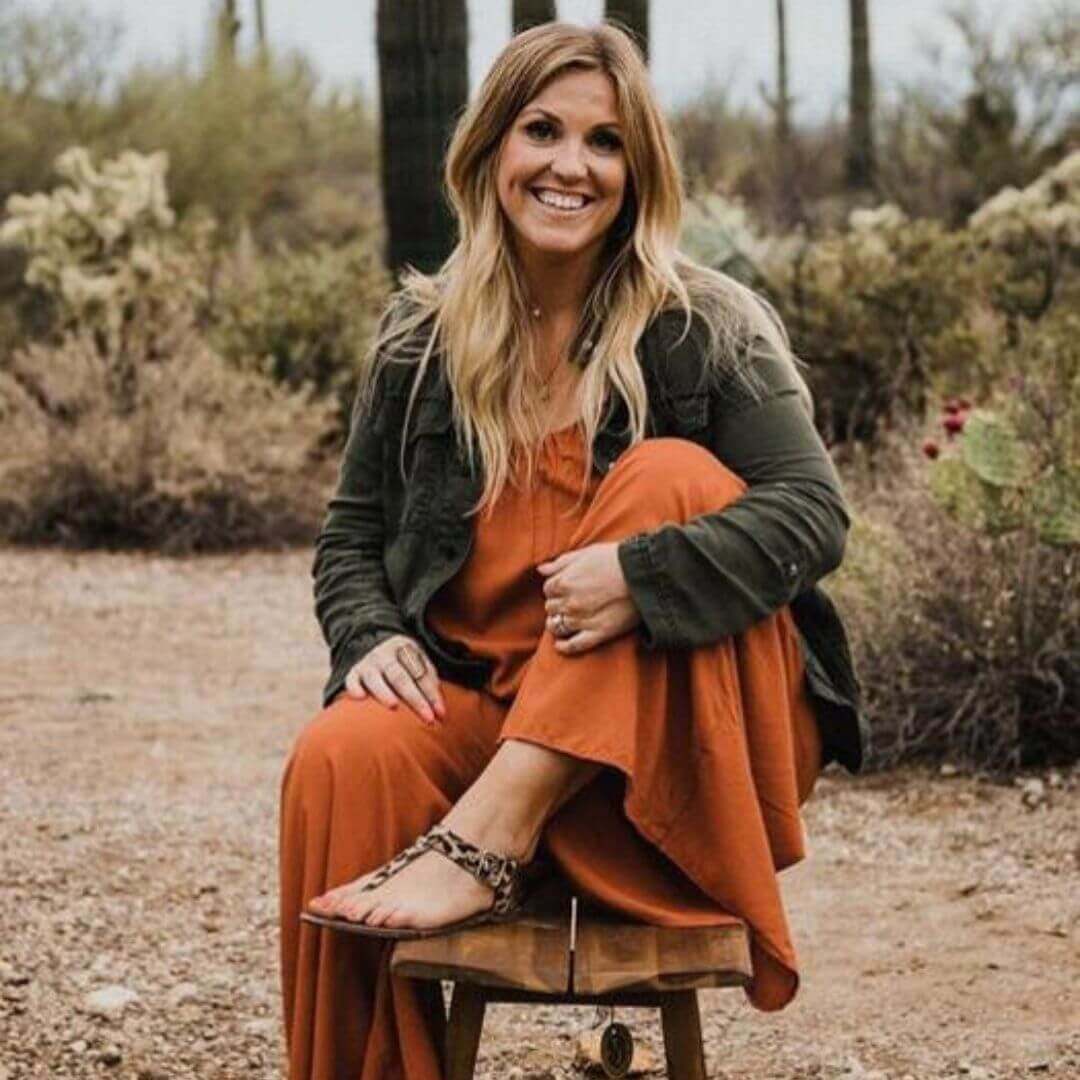 Write Off Your Live Masterclass ($999 Value)
AVAILABLE IMMEDIATELY: An epic masterclass with tax expert & special guest, Barbara Shreihans.  You will learn how to maximize your tax savings as a Legalpreneur!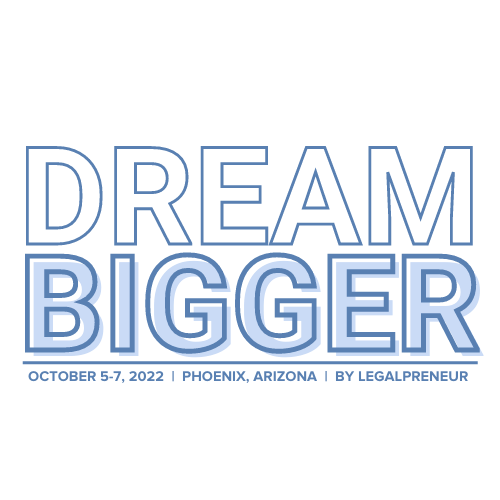 October 5-8, 2022, business growth + a LIVE learning experience like no other- DREAM BIGGER!
This in-person event will feature your favorite men & women in business passionate about self development, business growth, spirituality, and community that will help small business owners and entrepreneurs on their personal journey of growing a successful business and creating a happy lifestyle – at the same time!
1- FREE Dream Bigger Digital Pass is included with your Legalpreneur Membership, 
Community for Entrepreneurs
How Legalpreneur's Save on Legal
Without
a Legalpreneur Membership
With
a Legalpreneur Membership