The business owner's legal community.
The online community of small business owners looking to protect and grow their business with a strong legal foundation!
Legal tailored to entrepreneurs at every stage of growth
The Start-Up Entrepreneur
"I needed to find out more about legally getting my business started but I was so overwhelmed that I had no idea where to start. I almost went back to my 9-5."
The Side-Hustle Entrepreneur
"Local attorneys did not understand my online business and thought my side-hustle was a joke. It was obvious they did not see me as a valuable client."
The Established Entrepreneur
"My business is growing so much faster because I know that my business is legally protected. I no longer fear legal, I use it is a growth strategy!
"I am consistently coming up with new business ideas and I had to find a better way to do legal that was financially responsible for my start-ups."
The Legalpreneur gives small business owners access to:
It is time you had the legal protection your small business deserves!
The Legalpreneur Membership
Imagine what would happen if you could focus on running your biz—without the fear of legal. What if you…
Could actually utter the words, "Let me run that by my lawyer," and mean it
You can have it all and more! Your new community of entrepreneurs is waiting for you.
More Legal Resources from the Legalpreneur!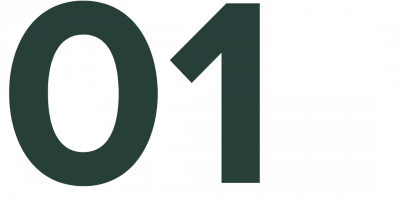 Get the Legal Protection Playbook
The Legal Protection Playbook is for the entrepreneur looking for a step-by-step solution to legally protect and GROW their business with less stress.
PLAN: GET CLEAR ON YOUR BUSINESS PLANS AND GROWTH PLANS
PROTECT: THE LEGAL PROTECTIONS YOUR BUSINESS NEEDS, SIMPLIFIED
PROSPER: GROW YOUR BUSINESS WITH YOUR OWN LEGAL PROTECTION PLAYBOOK
BONUSES INCLUDE A 1:1 LEGAL STRATEGY SESSION WITH ANDREA
This course targets the most important areas of legally protecting and growing your small business.
File as a Limited Liability Company (LLC)
In order to become a real business and remove your personal liability from the equation, you need to file as a Limited Liability Company as soon as possible.
You now have the opportunity to save on attorney fees as a small business and file your LLC.  Let The Legalpreneur take care of the paperwork, we know the process best!
The Contract Vault Bundles
Access to industry-specific contract templates drafted by real attorneys. A bundle of contracts specific to your online business niche to cover all of your business needs.
Offering 20+ niche specific contract bundles with contracts tailored to each industry's needs and common practices.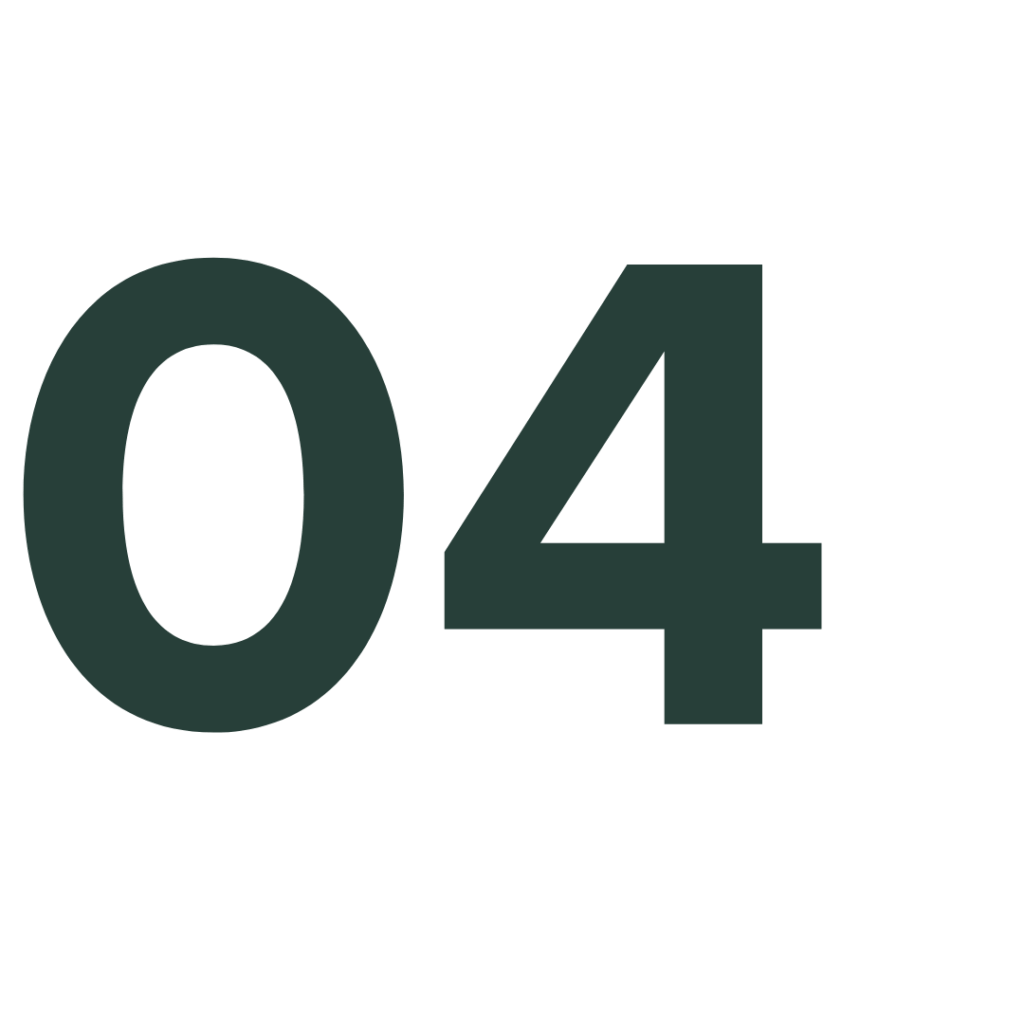 The [DIY] Trademark Course
Protect your small business without the price of a lawyer.
Take our "everything you need to know" course on Trademarks and save all the attorney fees. 
We'll teach you everything you need to know in 6 modules + 1 Bonus Module with all bonus support materials you need to file your own trademarks!
Celebrating Legalpreneur Success