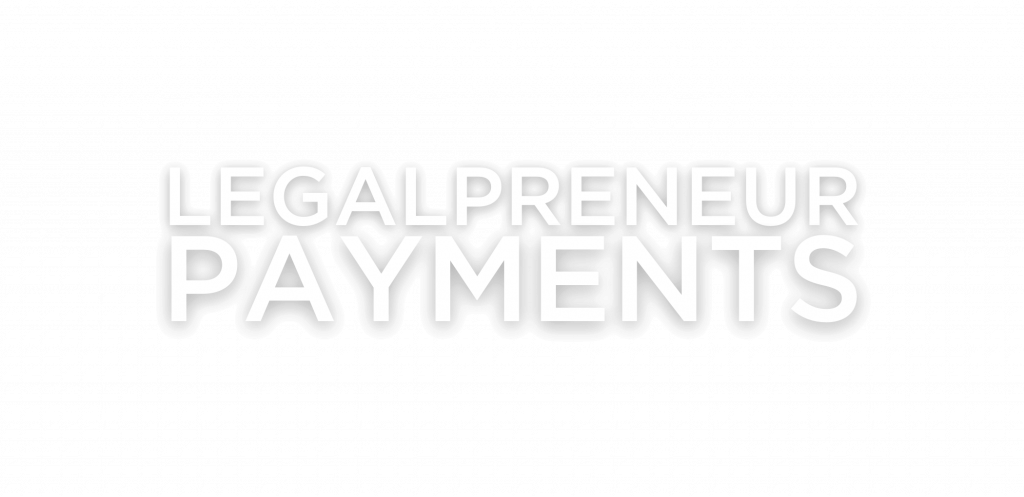 The Legalpreneur's payment service provider aimed at lowering costs AND providing chargeback protection!
Join the Waitlist for
Legalpreneur Payments
The payment service provider created for the small business owner aimed at lowering costs AND providing chargeback protection!
By clicking "Join the Waitlist" you are opting in for the Legalpreneur Newsletter, you can opt out at any time.
You don't need to go broke to have it all. You need
the Legalpreneur!
The Legalpreneur is an all-access subscription service that puts an attorney in your back pocket and keeps your hard-earned dollars in your wallet. We offer affordable and on-demand legal counseling to entrepreneurs, so you can focus on running your biz—without the fear of getting sued or scammed.
This Legalpreneur Membership is perfect
for you if....
The Lawyer behind the Legalpreneur
Hi, I'm Andrea Sager. As a serial entrepreneur and a lawyer, I know first-hand how important it is for businesses of any size or stage to have legal support. That's why I left my big law firm to follow my true passion: helping other entrepreneurs meet their fullest potential by leveraging the power of the law for an affordable price.
When you sign up with The Legalpreneur, you're not just getting an affordable attorney, you're getting another entrepreneur with years of experience running multiple businesses who can relate to your unique needs. I've walked miles in your shoes, and then some. The Legalpreneur is just what its name suggests, the best of both worlds: legal and business expertise.
Credentials:
B.B.A., Business with an emphasis in Accounting
J.D., NKU Chase College of Law Admitted in Ohio